Specialist eCommerce consultancy
We focus on Magento / Adobe Commerce and BigCommerce. That's the best product available for mid-market businesses, ambitious SME's and start-ups. This allows us to provide exclusive technological capabilities that exceed your organisation's eCommerce demands.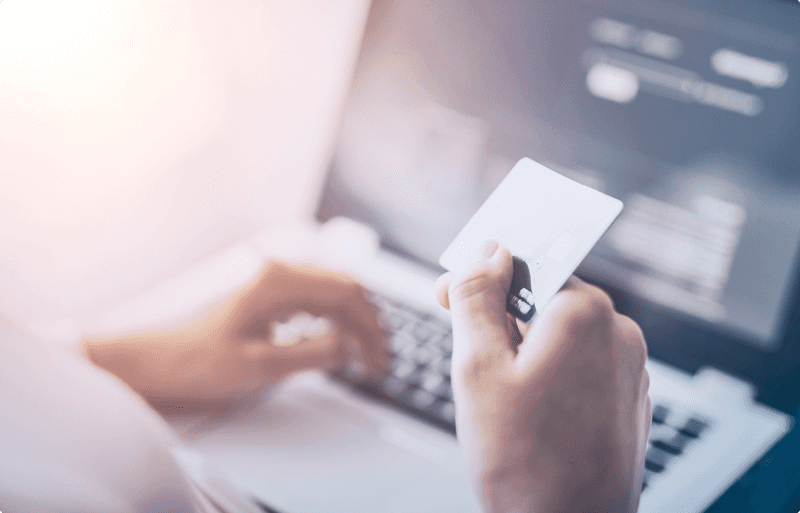 our difference
Delivering unmatched value.
Our very lean management structure combined with our blended delivery model allows us to provide exceptional value for money to our clients while ensuring the highest standard of work.
Blended delivery
Our business model combines Melbourne based management and consulting with overseas development to deliver unmatched ROI by utilising highly experienced and certified software engineers from Ukrainee, Belarus and Russia.
Boutique approach
Your account and projects are personally managed by one of our directors – a seasoned professional with over 15 years of business experience, not a 'kid' with little or no business experience.
How we work
Integrity and honesty
We establish trust through dialogue
& communication
Willing to listen
You know your business
better than us
Unmatched service
No multi-year lock-in
contracts to keep your business
Willing to learn
We are always open to new business
models and technologies
Your business
objectives
Processes
Every business is unique
We understand that every individual business is unique so our process adapts to your specific needs. Depending on the business requirements and your preferences we can work either waterfall or agile. (e.g. don't provide support and/or pass the developed website to your in-house or 3rd party team).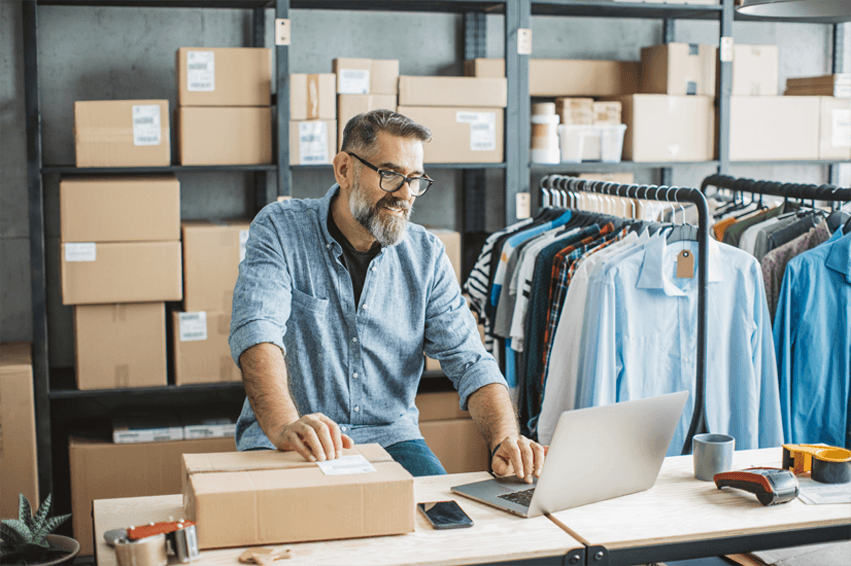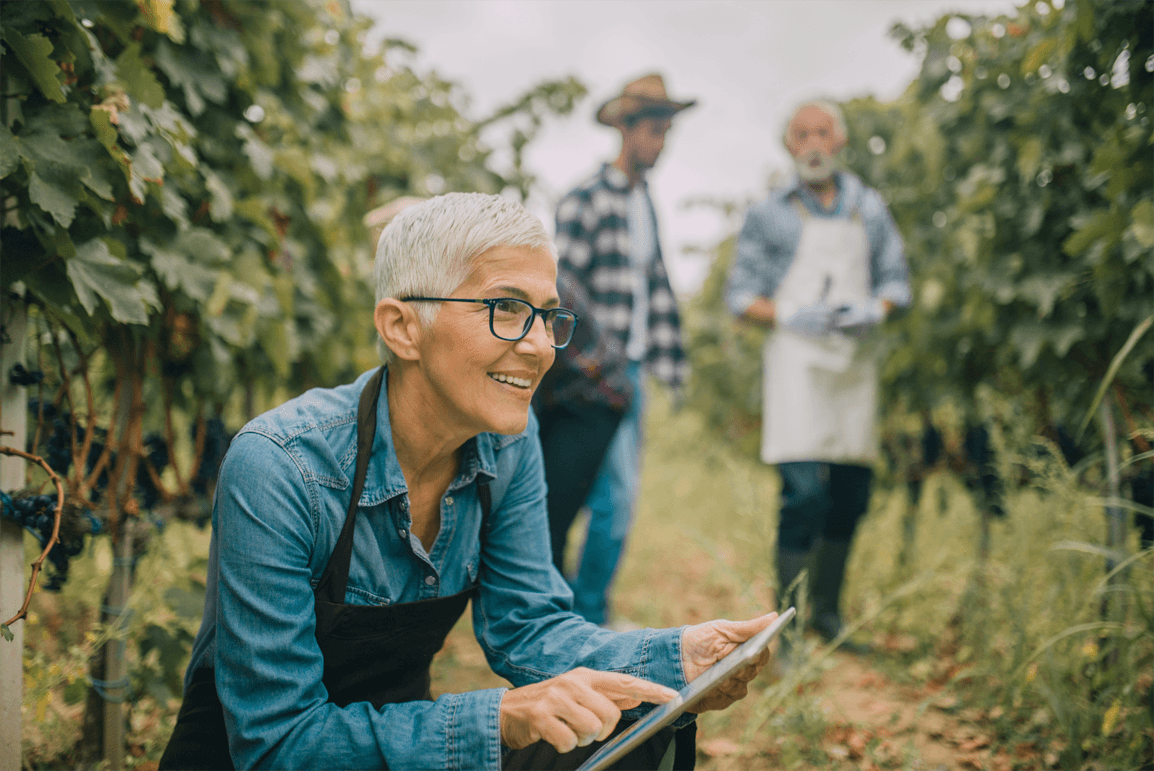 ---
Briefing
We meet with you and compile a project brief and outline your business objectives.
Research
We gather detailed requirements from stakeholders through interviews and workshops.
Scoping
Together with your team we decide on the optimal solution, and a project plan.
Design
Wireframes, creative concept, templates and style guide are created and processes are clarified.
Development
We translate your design to code, extensions get installed, back-end is configured.
Quality Assurance
The website is placed on a staging environment and goes through testing and development.
Deployment
Once the website is solid, it is deployed to a production environment.
Ongoing Support
Completed stores can be handed over to an internal technical team or maintained by Magenable.
Leadership
---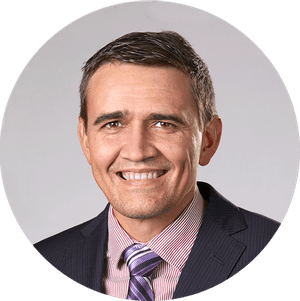 Alexander Levashov
Managing Director
E-commerce, digital strategy, marketing, project management, business analysis, UX
Business experience – 20 years (finance, digital) MBA (Melbourne Business School) Strategy and Marketing
Certified PRINCE2 Practitioner
Magento (1st in Australia) and Magento 2 Certified Solution Specialist
Google Analytics and Adwords certified
Committed to provide excellent value for money we practise blended approach to delivery and use the best overseas Magento development companies to complement our in-house expertise, to achieve substantial savings and to pass significant share of the saving to our clients. Following Magento Inc. itself that has the main development centre in Ukraine we work with top-notch solution providers from Eastern Europe (Ukraine, Russia and Belarus) who have sound expertise working with international and Australian businesses and employ seasoned software engineers (most of which are Magento Certified) able to solve complex business problems.
---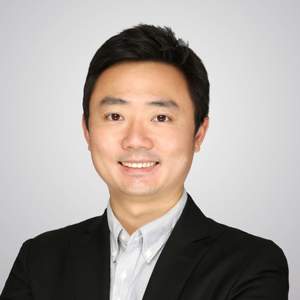 Francis Kim
CTO
15 years experience in eCommerce Development
Total yearly transaction volume of previous projects: 500M+ AUD
Consulting and advising startups globally
Magento & AWS certified
Scaled and managed technology teams of over 30 developers
Ready to discuss your project?
We look forward to hearing from you.
Get in touch