Tailored Magento B2B Ecommerce Packages
In the rapidly evolving digital landscape, your business needs a robust and flexible ecommerce solution. That's where we come in.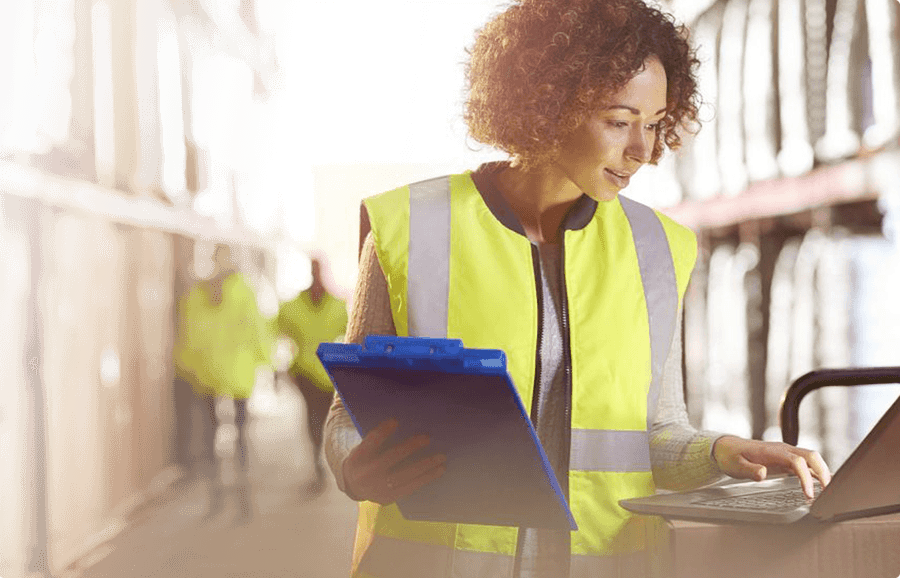 Take your online operations to the next level.
Our Magento Opensource based packages are designed to cater to businesses at every stage of their B2B ecommerce journey.
Timeline
Storeviews configured, (up to)
Payment methods
Shipping methods
Discovery workshop (hrs. up to)
Theme customization (hrs. up to)
Custom development (hrs. up to)
Training
Extensions we will install
Price (GST excluded)
4-6 weeks
1
Standard
Standard
8
12
12
2
3
$16,900
8-10 weeks
2
Standard + extensions
Standard + extensions
16
24
32
4
5
$29,900
3 Months+
4
Standard + extensions
Standard + extensions
24
80
80
8
10
$59,900
Magento B2B Open Source
Out of the box key Magento B2B features
---
Tier Prices
Volume discounts on product level
Flexible Pricing
Catalog and shopping cart
Multi-store
Best in class multi-store
Payments & Shipping
Flexible Options available
Bundled extensions
---
What is Magento license cost?.
Magento Open Source is free, so no license cost at all. There is also a paid version of platform available called Adobe Commerce that has enhanced functionality (especially for B2B) and may include vendor hosting. We may build online store based on Adobe Commerce too.
What is the price of hosting?
Good hosting of Magento website starts from around $100 per month and can be significantly more. For simpler, lower traffic websites we will suggest you a good specialized partner hosting. With bigger, high load websites, we may set up your online store directly with Amazon Web Service.
What if my requirements are not fitting into the plans above?
All businesses are different and we are happy to provide you with a custom quote.
Do you provide SEO?
We prefer to be experts in our focus areas and SEO is not one of them.
Can you migrate my current website to Magento?
Yes, we can migrate your current website to Magento. If it is on a popular platform and not heavily customized it may be done on a moderate budget using special migration tools.
Notes
Hosting costs are not included.
Paid extensions (other than bundled) cost not included and if required are purchased by the client directly
Content population and data import is either done by the client team or count as custom development.
Client provides corporate identity (logo and colour scheme).
Extra hours if needed can be provided at our standard hourly rates.
All prices and amounts are in AUD and exclude GST.
What our clients are saying about us
Dean Goodchild
Pukara Estate
E-Commerce Sales
The Magenable team performed outstanding work when building Pukara Estate's B2B site. Their expertise and dedication were pivotal in making this project a reality. They grasped our requirements, and translated them into a customer-focused, intuitive platform. This transformation has empowered our retailers with self-service capabilities. It has also replaced time-consuming processes and lowered operational costs.
Magenable's professionalism, knowledge, and project management skills were impressive. I would confidently recommend Magenable to any business seeking commercially focused web development solutions. Thank you, Alex and Magenable for driving change and efficiency for Pukara Estate.
Ready to discuss your B2B eCommerce project?
We look forward to hearing from you.
Get in touch