Tailored B2B BigCommerce Packages
Designed for businesses at all stages of ecommerce, our packages offer lower start-up and maintenance costs, scalability to grow and flexibility of Open SaaS approach.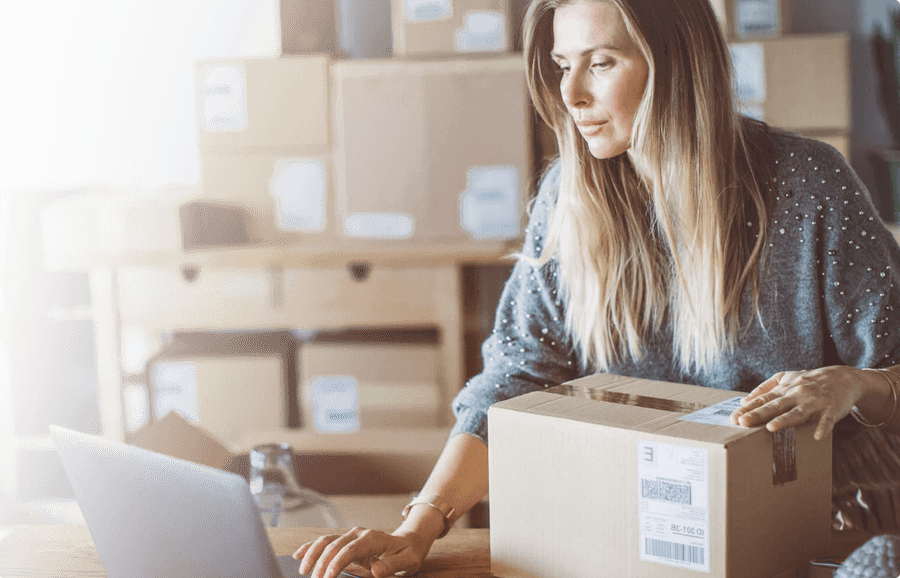 Start your enhanced ecommerce journey with BigCommerce today.
Our BigCommerce Opensource based packages are designed to cater for businesses at any stage of their B2B ecommerce journey.
Timeline
Storeviews configured, (up to)
Payment methods
Shipping methods
Discovery workshop (hrs. up to)
Theme customization (hrs. up to)
Data import and integration works
Training
Apps installed (up to)
Price (GST excluded)
4-6 weeks
1
Standard
Standard
8
8
8
2
3
$9,900
8-10 weeks
2
Standard + apps
Standard + apps
12
16
16
4
6
$19,900
3 Months+
4
Standard + apps
Standard + apps
24
40
50
8
12
$39,900
BigCommerce B2B
BigCommerce B2B Edition key features
---
Tier Prices
Volume discounts on product level
Extensive API
Flexible Options available
Streamlined B2B Buyer portal
Buyer user roles and approval
What is BigCommerce platform cost
It depends on your store number of transactions, storeviews and other parameters.
Contact us
and we will connect with BigCommerce to get a quote for you.
Notes
BigCommerce subscription host is not included.
Paid Apps cost not included and if required are purchased by the client directly.
Content population and data import is either done by the client team or count as custom development.
Client provides corporate identity (logo and colour scheme).
Extra hours if needed can be provided at our standard hourly rates.
All prices and amounts are in AUD and exclude GST
Ready to discuss your B2B eCommerce project?
We look forward to hearing from you.
Get in touch